11-18-2016, 09:26 AM (This post was last modified: 11-18-2016, 09:29 AM by RuntDastardly.)
I've looked everywhere for these two logos in 64X40 format for the eVic VTwo Mini and I'm desperate.
After clicking through 89 pages, can it be true that I'm the only one who wants a white-on-black nicotine molecule logo?! (too boring?)
Or, how about a Queens of the Stone Age logo, also white-on-black? (this one I tried to make myself, but, it went badly to say the least.)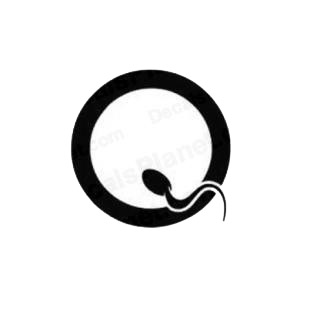 If anyone knows where I might find either, I would be absurdly grateful!