I was thinking a welcome splash screen would be a nice thing, and would make the device seem even more technically advanced.
Would require some code to retrieve the actual firmware version for display.
would need to pause and be seen for about 5 seconds after the device is powered up.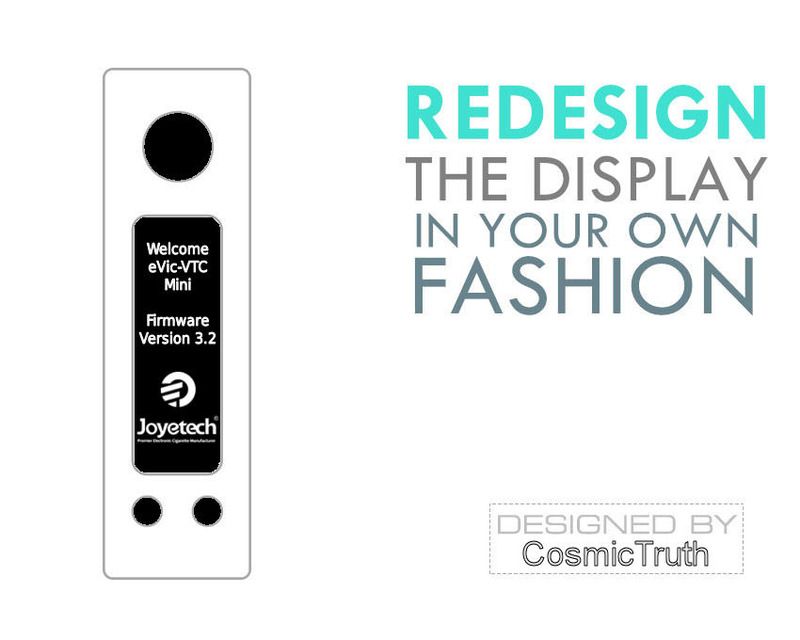 just a thought