The eGo AIO rocks the vape hard.
Its small footprint hides its big performance capabilities.
Today, let's talk about this petite but exquisite all-in-one device -
Joyetech eGo AIO
.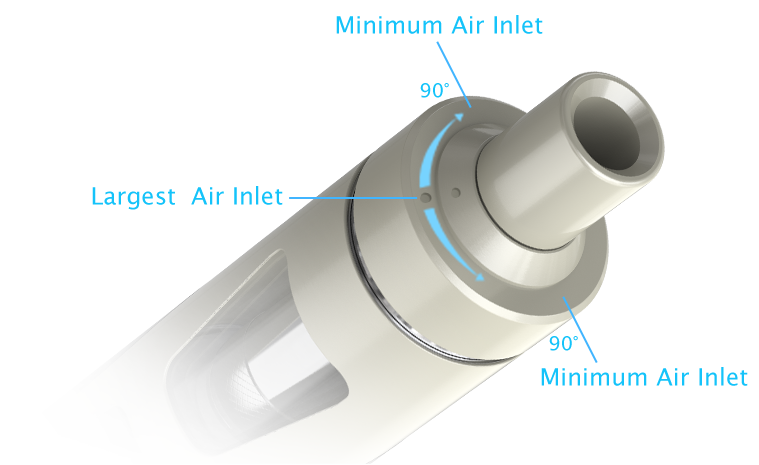 1. What do you think of the Spiral Mouthpiece Design?
2. Do you like the Airflow Control?
3. What about the AIO Battery Capacity? Is it enough or you want more?
4. Which color do you like best?
5. Is it enough for your daily vaping?
... ...