This VT software is for upgrading your eVic VTC Dual to the latest Firmware Version. Your temperature control device will be always up to date because of upgradeable firmware.
Up till now, we have released two Versions for eVic VTC Dual: V4.02 and V4.04.
Here to check:
VT Software to Upgrade eVic VTC Dual
Have you ever tried it?
Any ideas or suggestions will be great!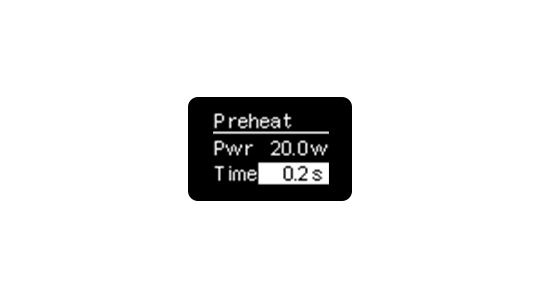 Premier Electronic Cigarette Manufacturer.