04-27-2017, 03:39 PM (This post was last modified: 04-27-2017, 03:43 PM by Anastasia Liu.)
This VT software is for upgrading your Cuboid 200 to the latest Firmware Version. Your temperature control device will be always up to date because of upgradeable firmware.
Preheat Function and Custom Logo in Version V6.04.
More information, please click here
http://www.joyetech.com/mvr-software/?sid=215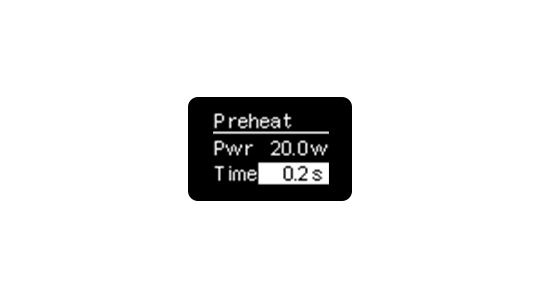 Premier Electronic Cigarette Manufacturer.