Originated from 12 signs of zodiac constellations, the ProCore Aries atomizer is the first one that is bold and versatile. It features an innovative flip type top-fill system, allowing to refill with great ease. There's a plenty of choices for you to choose from the ProC series heads, direct lung or mouth to lung, for massive vapor production and optimal flavor. Meanwhile, 4.0ml capacity and 25mm diameter will surely satisfy you on a daily basis.
Language: English, French, German, Spanish, Italian, Russian
Download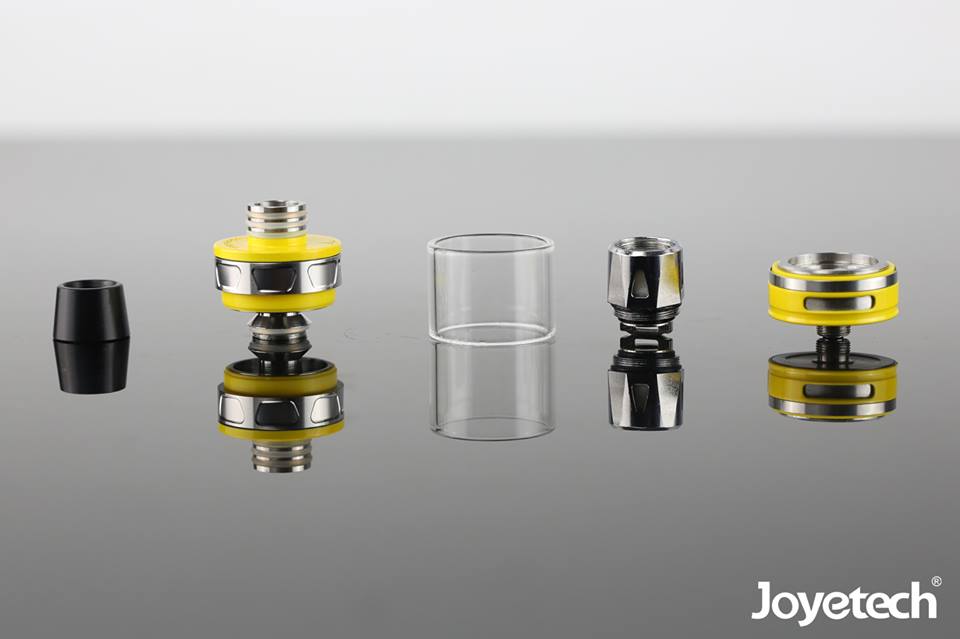 Premier Electronic Cigarette Manufacturer.