This VT software is for upgrading your eVic-VTC Mini to the latest Firmware.
Your temperature control device will be always up to date because of upgradeable firmware.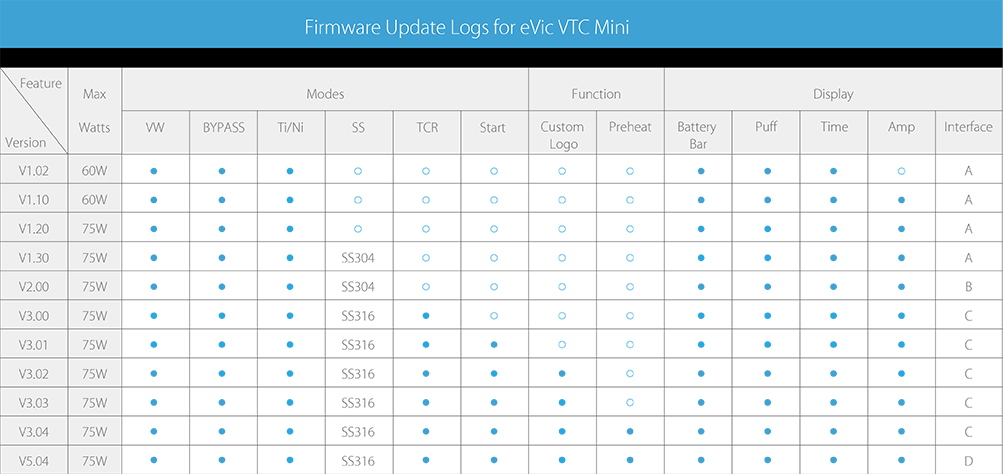 Up till now, we have released eight Versions:
V3.03, V3.02, V3.01, V3.0, V2.0, V1.02, V1.10 and V1.02
.
Here to check:
VT Software to Upgrade eVic-VTC Mini
Have you ever tried it?
Any ideas or suggestions will be great!