---
what's next? - Kermit - 07-21-2015

hey guys, today I'm gonna ask you a simple question:

how many members are they in the eGo One series? can you name them?

It's quite easy, right?

eGo One, eGo One Mini and eGo One Mega... not enough, we present them with different colors and specifications.

So it's a whole big family.

And what's next to the family? Sketch out your vision.

it is coming...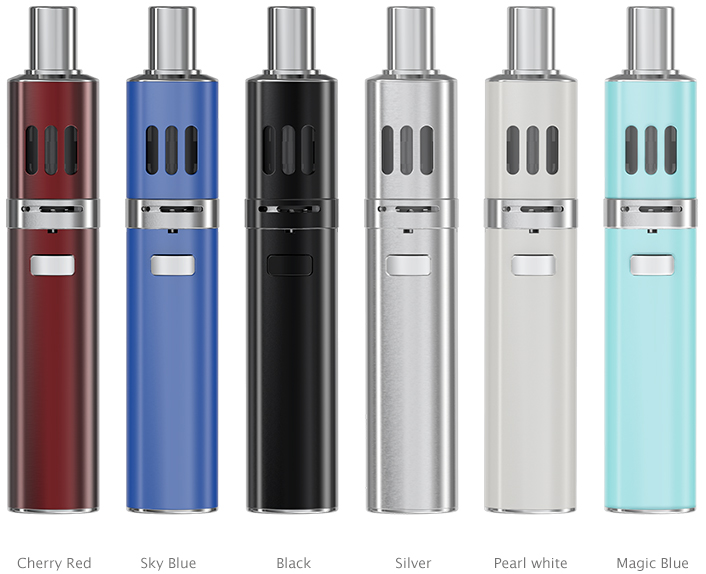 ---
RE: what's next? - Liz (glizz) - 07-21-2015

pink and purple....that is all  
---
RE: what's next? - Geo - 07-21-2015

eGo one series are the best e-cig for beginners in 2015.
We are happy to see your next brilliant version coming out.


---